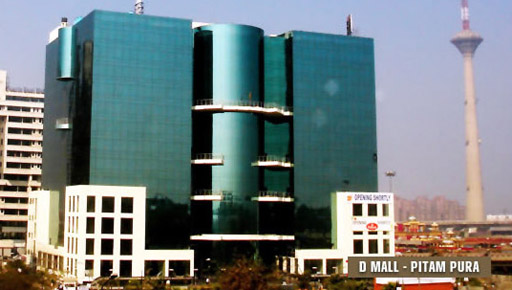 Welcome to Midas Metal
We are one of the oldest firms in one of the Asia's largest Metal market. We are importing & trading of scrap, secondary and surplus prime metals of various types. We are regularly purchasing stocks of scrap, secondary, over production.

Owing to our quality products we have been well appreciated in both national and international markets, which has encouraged us to enhance the quality of our products. As our products are chemical free and environment friendly, they are gaining immense popularity and are creating waves in the market. This help us in catering to a large client base across metallurgical, forging, casting and recycling units. Along with different industries, we have been catering to different markets across geographical boundaries.
The company is promised to serve its valued customers in every angle as product quality and service with international standards of specifications.
Our procuring team carry out extensive market research to find out reputed vendors and manufacturers of metal scraps from whom we can procure qualitative range.
Transparent communication processes enable us to give your company flexibility and the opportunity to plan in cost and time-effective ways.